ACT and the Coming Era of Process-Based Therapy
Steven Hayes, the co-founder of ACT and one of the most influential scientists in psychotherapy, will deliver a webinar "ACT and the Coming Era of Process-Based Therapy" for members of Association for Contextual Behavioral Science on February 14th at 7pm to 9pm Central European Time. Participants will receive a certificate of attendance with a number of hours.
This is a community-building event that is free to take part in for ACBS members from ex-Eastern Bloc countries. The eligible list of countries is available below.
Description
For decades, evidence-based intervention has largely been defined in terms of scientifically validated protocols focused on syndromes. That era is now fading away in favor of a focus on evidence-based processes of change that are linked to evidence-based procedures can be applied to individuals to help accomplish their goals. In this talk I will explain why a shift to process-based therapy is underway, how ACT work can both foster and fit within these changes, and why the coming era of process-based therapy will profoundly alter every area of evidence-based psychological interventions.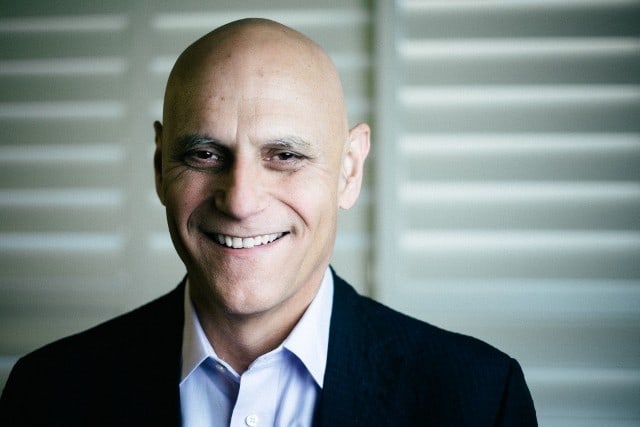 Who is Steven Hayes?
Steven C. Hayes, Ph.D., is Nevada Foundation Professor at the Department of Psychology at the University of Nevada. An author of 46 books and over 600 scientific articles, he has shown in his research on "Relational Frame Theory" how language and thought lead both to human prosperity and to human suffering, and has developed "Acceptance and Commitment Therapy" a powerful therapy method that applies this perspective and is useful in a wide variety of areas. His popular book Get Out of Your Mind and Into Your Life was featured in Time Magazine among several other major media outlets and for a time was the number one best selling self-help book in the United States. Dr. Hayes has been President of several scientific societies and has received several national awards, such as the Lifetime Achievement Award from the Association for Behavioral and Cognitive Therapy, and Google Scholar lists him as among the most cited scholars in the world (www.webometrics.info/en/node/58). 
Registration
When? February 14th at 7pm to 9pm Central European Time (or Polish time).
How? Online through Zoom. Participants will receive a link a few days before the event.
Who can join? This webinar is adressed to ACBS members from ex-communist Eastern Bloc countries. This is a community-building event.  This means that it's free to join the live event if you are both a member of ACBS and you're from one of these countries: Albania, Armenia, Azerbaijan, Belarus, Bosnia & Herzegovina, Bulgaria, Croatia, Czechia, Estonia, Georgia, Hungary, Kazakhstan, Kosovo, Kyrgyzstan, Latvia, Lithuania, Macedonia, Moldova, Montenegro, Poland, Romania, Russia, Serbia, Slovakia, Slovenia, Tajikistan, Turkmenistan, Ukraine, Uzbekistan.
I'd like to join, but I'm not an ACBS member yet. Consider joining! The minimal yearly ACBS fee is 13$ and it gives access to a lot of ACT protocols, the mailing list where you can chat with top minds of ACT, videos, therapy and scientific resources, discounts at ACBS events (such as the upcoming ACBS World Conference in Dublin this June!) and many more. You can join here. Tell your friends!
Does it cost anything? It's free if you're an ACBS member.
We ask you to respect that it's free. Please do not register if you won't be able to attend. The limit is 100 people and if we reach that limit your abscence might prevent somebody else from attending.
How to register? Please write to bkleszcz.act@gmail.com or use the registration form below. Write your full name and country of origin so we can verify whether you're an ACBS member.
The event will be recorded for posteriority.